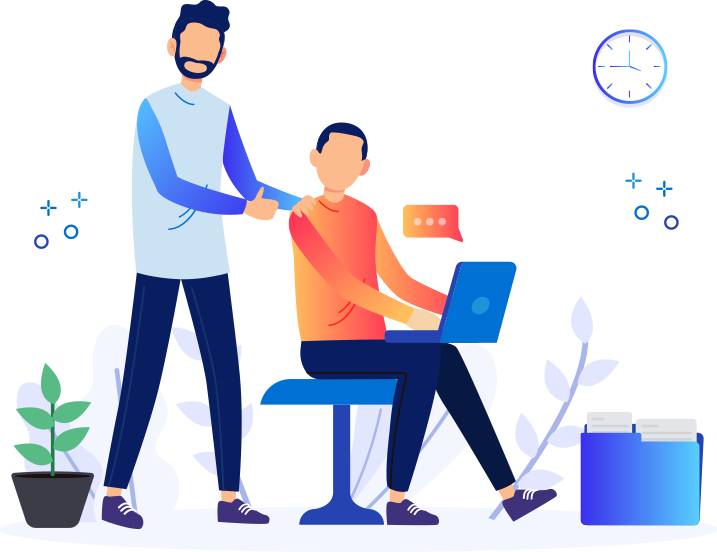 15 years of experience in
IT consultancy
We help network managers identify and correct critical network and security issues and provide them with the adequate resources to overcome IT restrictions.
In today's complex technological landscape, GVM grew to know organizational obstacles and need for improvement. With over 15 years of experience in IT consultancy and network system management we offer a reliable and scalable process for your company.
We compose solutions for
your specifications
Together with your engineers we compose solutions for your specifications, and we plan, monitor and implement an operational environment fit to your needs. We know how important resources are in this fast-paced technological world and we make sure that our comprehensive and secure applications streamline your work process. GVM helps grow your organizational success by penetrating new markets, efficiently expanding your operations and by ensuring that we offer customized options for your IT challenges.